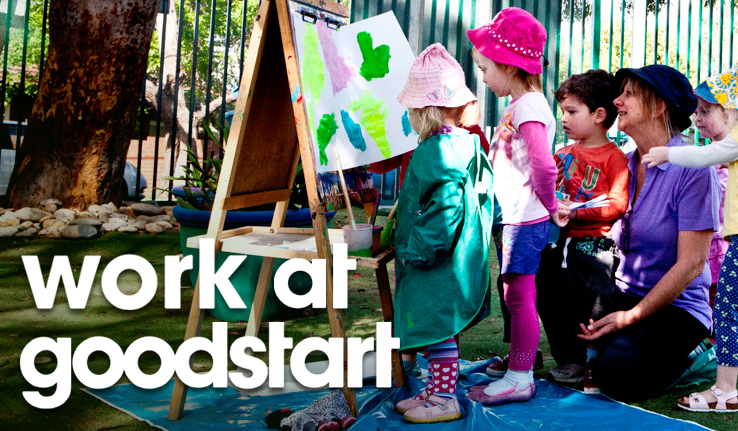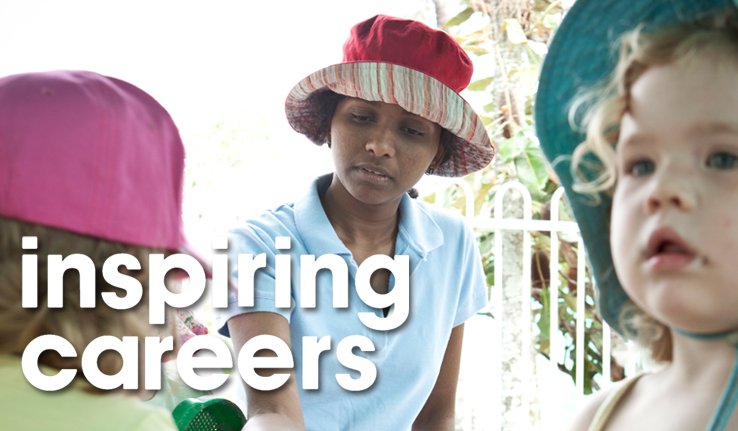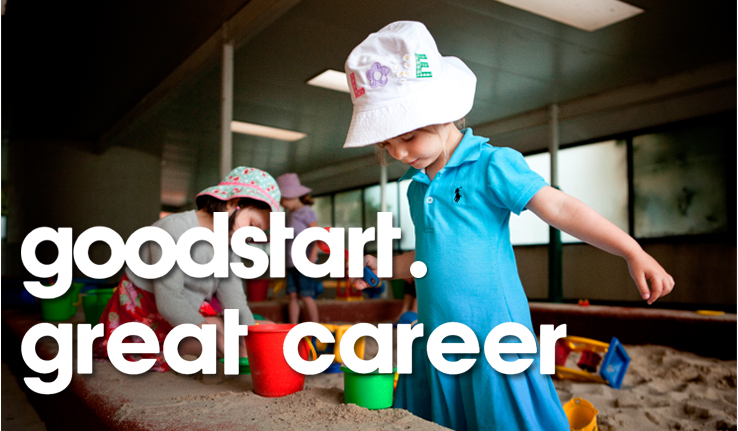 Search Jobs
Email Jobs to Me
Stay connected by joining our network! Enter your email and tell us a bit about yourself, and we'll keep you informed about opportunities and upcoming events that match your interests.
About Goodstart
People are the heart of Goodstart
Inspire a love of learning
Early learning is one of the most rewarding careers of all. Early learning professionals have the opportunity to make a real difference to the lives of children, inspiring a love of learning that will help them reach their full potential.
At Goodstart, we have a vision for all Australia's children to have the best possible start in life, and we need talented and dedicated early learning professionals to help make this vision a reality. As part of our team, you'll receive access to a range of benefits, be able to take advantage of flexible working arrangements, take part in ongoing professional learning opportunities, receive free study options to grow your professional qualifications, progress your career within a structured career path, and be part of a not-for-profit organisation where children are central to everything we do.
Be a part of Australia's largest long day care provider and make a big difference to the life of a child.
Search Careers by Location

Search for a career with Goodstart in one of our many locations.

Overseas Applicants

Not from Australia? Get information about applying from your location.
Featured Career Opportunities
View our featured positions in your area of interest by clicking on the links below.